Bishop Douglas John Wilson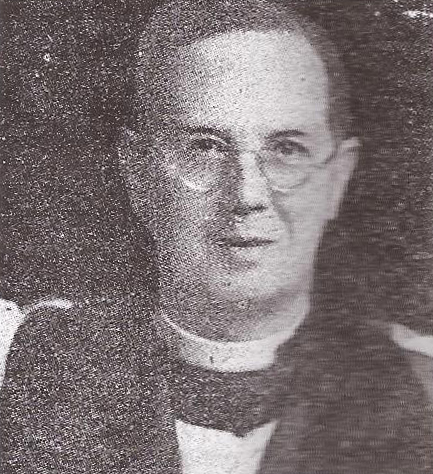 The Right Reverend Douglas John Wilson was an eminent Anglican Bishop in the mid-20th century.
Born into an ecclesiastical family on 22 June 1903 he was educated at Haileybury and Queens' College, Cambridge. Ordained in 1928 he was successively a Curate at Dartford, Vicar of Kingswinford and Archdeacon of Central America before his elevation to the Episcopate as Bishop of British Honduras. Translated to Trinidad in 1950 he returned to England as a Canon Residentiary of Wells Cathedral in 1956. He retired to Beaminster in 1973 and died on 30 November 1980. Mary Wilson, Bishop Wilson's widow died in 2009.
Preceded by: Fabian Elliot M. Jackson
Succeeded by: Frank Noel Chamberlain