PROPOSAL REQUEST FOR MARKETING SERVICES FOR ST. MARY'S PARISH HALL
St. Mary's Parish, Tacarigua, invites eligible parties to submit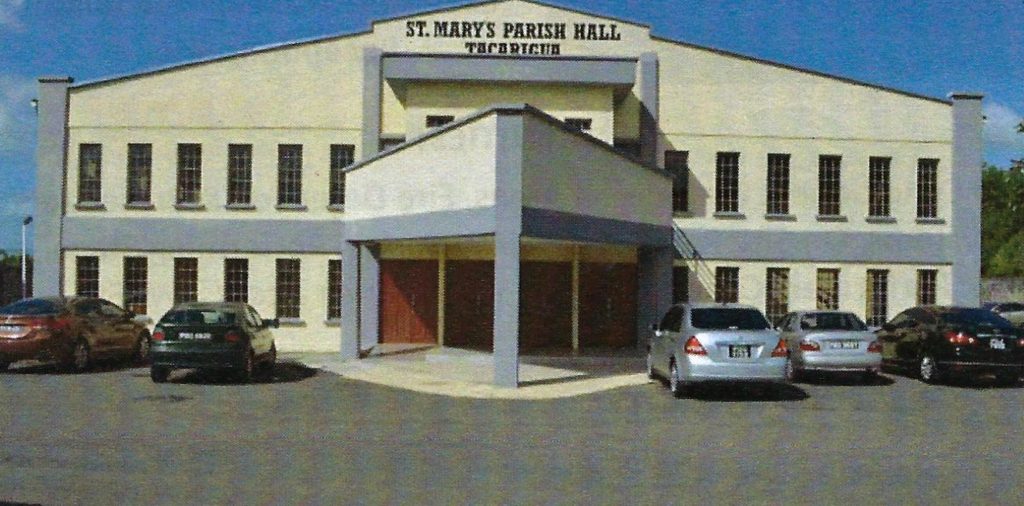 PROPOSALS FOR MARKETING SERVICES FOR ST. MARY'S PARISH HALL located at the corner of Orange Grove and the Priority Bus Route, Tacarigua.
The "Request for Proposals" document can be collected from the Parish Office, Eastern Main Road,Tacarigua. Contacts: tel. 640-4429; e-mail. stmarystacarigua@gmail.com
The deadline for receiving submissions is 4:00 pm, Thursday October 17, 2019.