The 200th Anniversary Committee is making its way around the Diocese and was recently spotted at St. James the Just's Harvest (Sangre Grande) and St Michael's Harvest (Whim,Tobago). Memorabilia items including dri- FIT polos and booklets -"Snippets and Secrets of the Holy Trinity Cathedral" were hot sellers.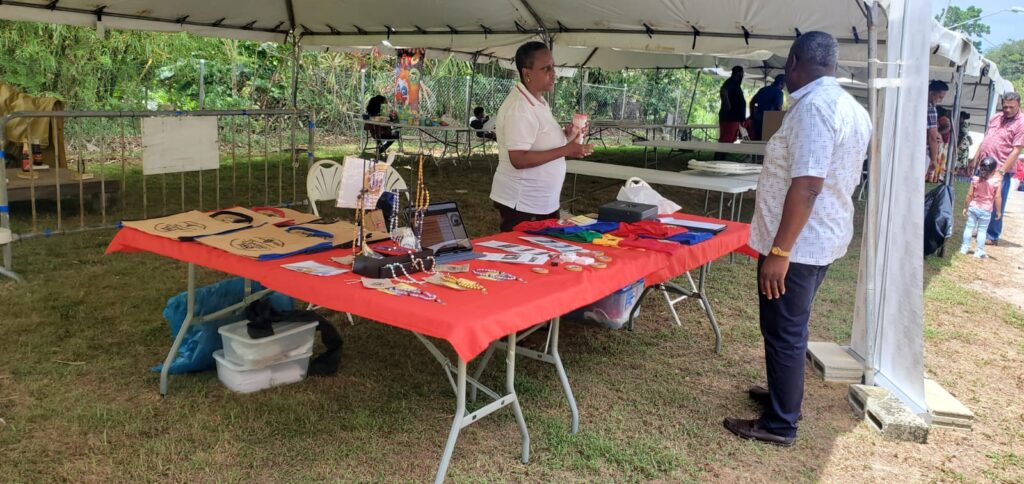 Missed these events? No problem! Memorabilia items are available for purchase at the following locations:
The Anglican Shoppe: Tuesday 10:30am – 3pm, Wednesday 10:30am – 3pm and Friday 11am – 4pm
St. David Parish Office: Monday – Friday: 10am – 2pm
The 200th Anniversary Secretariat, Holy Trinity Cathedral: Monday – Friday 10am – 6pm
If your church is having an event and you would like to have an "HTC 200" booth, please contact 487-2909 for further information.
#200 #HTC #historicalvoice #theologicalchoice #culturallyrejoice #memorabilia