Writers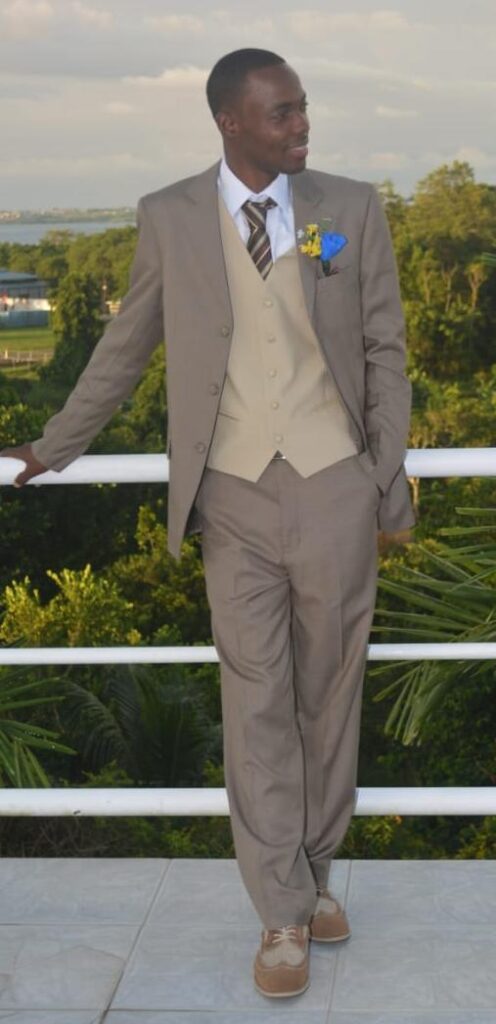 Devon Mendoza
Devon A. Mendoza is married to his wonderful wife Christine M. Mendoza. He
is a defender of the Gospel of Jesus Christ. Also a motivator: empowering
people to overcome life's challenges via wise scriptural directives. Devon
functions within a leadership capacity in several groups, inclusive of a
Facebook as well as You Tube Christian channel. He is a member of the
Kingdom Principles team on the local Gospel station: ISAAC 98.1 FM 'The
Promise'.

Br. Devon loves God's word with great passion. He seeks to have a positive
impact on his country and beyond with realistic, spiritual and practical insights.

In his latest book entitled "Insights into Understanding Some Men" Devon
provides content that will challenge and educate persons on different important
matters relating to the masculine human gender.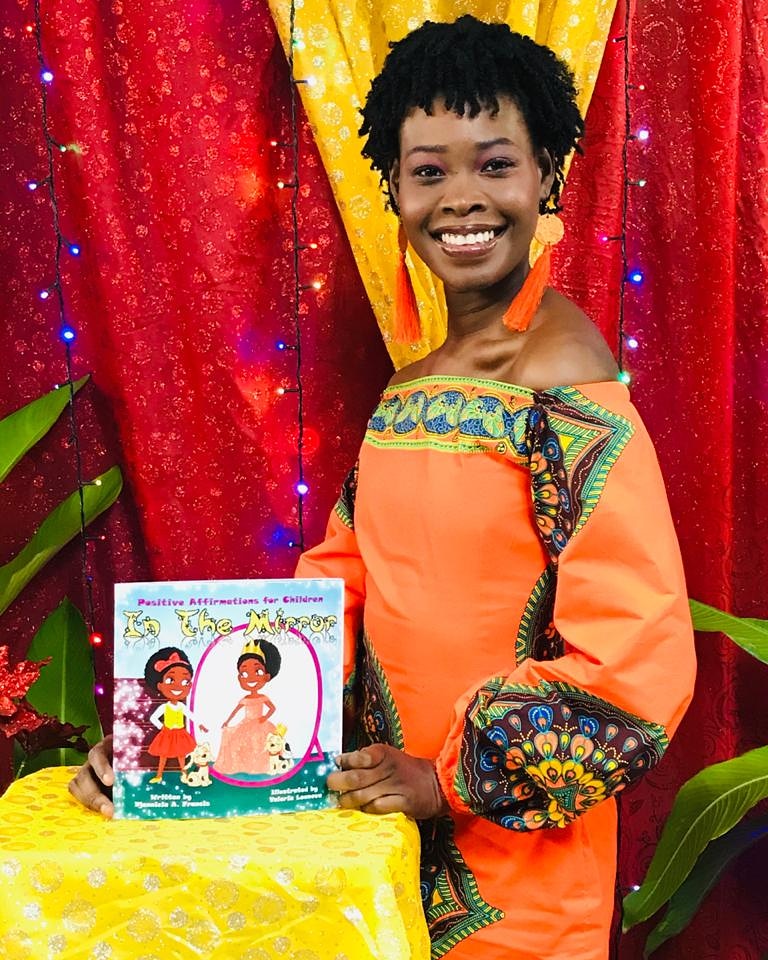 Djennicia Francis
Whimsy is my name and building Positive Mental Health Practices in children, is my Game!

Djennicia A. Francis is an educator, pageant queen and author of the book
"In the Mirror" and coloring book "In the Mirror: Color Me Affirmations.
She is a veritable fairy whose love for books is only matched by her love
for life. After graduating with her degree in Psychology she embarked on
the journey that lead her to teaching. Through this melding of worlds, she's
received certification in "Strategies for Dealing with Low Self Esteem in
Children" and "Counseling Children and Youth." When she manages to
tear herself away from her books, she trains aspiring Pageant Queens in
Public Speaking, sings in her church's choir and binge watches Japanese
Anime.

Believe it!! She is free spirited and sees Mental Health as
tantamount to success and joy. Add that to her love for children and you
have a fantastical soul. Today as a Confidence Coach, Cognitive Behavioral
Coach and an Emotional Intelligence Coach; a Rational Emotive
Behavioral Technique Coach and overall Master Mindset Coach, she is
excited to teach children to Master their Minds so they can Master their
Realities.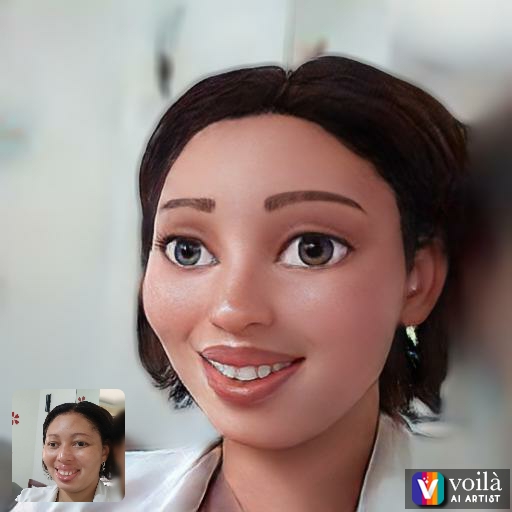 Keri A. Kitson
Keri's Amazon author page has pictures of all 5 books, namely: ' Estrel, Alyssa, The Rainbow Connection', The Tree Tales' and 'The Sea Tales'.
Given her penchant for popping in and out of various places, it comes as no surprise that she became a Level 7 Local Google Guide. During moments of nostalgia, she dusts off her treasure trove of memories and reviews her pictures at https://maps.app.goo.gl/YexaTthWxgTctyfR7. Her current adventures takes place online, as she adapts to the nifty world of online meetings which enables her to be in two different locations at the same time.
In terms of her writing style, Keri leans towards the genre of magical realism and she continues to work on perfecting her craft. To date, Keri has written and published three YA fiction books and two children's books. Her first YA book 'Estrel' was published in 2012. In or around March 19th 2016, her second YA book 'Alyssa' was launched at the Metropolitan Book Suppliers Limited in Trinidad. By March 2020, she completed her second children's book 'The Sea Tales.' Her final book in the YA fiction Estrel series, namely: 'The Rainbow Connection' was published in August 2020.
Keri remains grateful to all of her fans and supporters who have stuck with her during her journey. She hopes that 'The Rainbow Connection' was well worth the wait for those 'Estrel' fans who consistently clamoured to see how the series would end.
Keri's books are available on ebook format from Amazon.com. The hard copies are typically available at Metropolitan Book Suppliers Limited on Ariapita Avenue, Woodbrook. My audiobook for 'The Sea Tales' is on Amazon.com and Audible. Books are also sold by me directly. Persons have to contact me via my writer's email keriakitson@outlook.com.

Amazon Page: https://www.amazon.com/Keri-A.-Kitson/e/B008ELEOEK%3Fref=dbs_a_mng_rwt_scns_share

Website: http://www.kerikitson.co/
Kyle Difference Maker Grant
WI Digital Lifestyle Magazine Editor-in-Chief
Bird's Eye Comic Strip Creator
The Anglican Outlook Newspaper Columnist
Writer for MACO People Magazine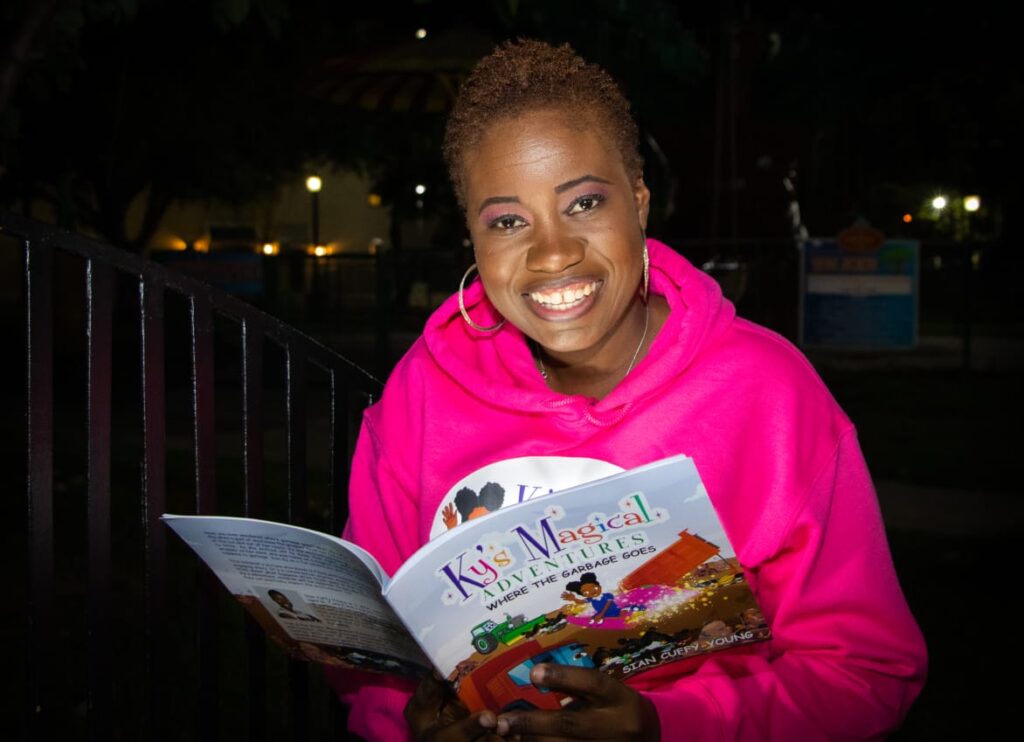 Sian Cuffy-Young
Mrs. Sian Cuffy-Young is a wife, mom of three children aged 17, 8 and 6, and a nature lover. She's been picking up garbage after people her entire life and learned from a very young age that you always leave a place cleaner than you've met it. Now as a mom to small people, she is on a mission to not only teach that message to her children but to children all over the Caribbean and the world.
Sian is the Waste Management Educator, Consultant, Social Entrepreneur and founder, CEO, and principal consultant of Siel Environmental Services Limited. With over 16 years of experience in the field, Sian works with schools through her waste education and literacy programme, offers circular economy and waste reduction training to individuals and businesses as they strive to become waste efficient.

Book Available at All R.I.K locations, Excellent Stores – Price Plaza, Movietowne and C3 San Fernando, Pages Bookstore – Tobago, My beach, My water – Couva, Scribbles and Quills – Chaguanas, Academics Plus – Curepe, Paper-based bookshop – Hotel Normandie, and My Reflections TT – St James.
Rev. Fr. Dr. Lionel Richards
Rev. Fr. Dr. Lionel Caswall Theophilus Richards born to Simon and Jane Ann Richards. Although his birth added only one to the world's population of 2.44 billion persons. It was significant that it occurred when the only four-term President Franklyn Delano Roosevelt served the United States and Mohandas Karachand (Mahatman( Gandhi was released from prison. Diana Ross "Endless Love" would have been as delightfully rendered with Lionel Richards her year-mate as with Lionel Richie her Junior.
Author of Meditation 3/6/5
Available at Parish Offices
---
Tristan Walker
Author of Another Last Chance
My name is Mickeal Walker, pen name, Tristan Walker. I am a Trinidadian author who resides in the Enterprise Chaguanas community, located in central Trinidad. I am Thirty-two years of age and I am also a police officer and the single father of three beautiful daughters. My daughters are my motivation, not only to write, but to show that I can be a great role model. I have written my first self-published novel, "Another Last Chance" in March of 2018, and my second novel, "Creative Justice" was written in September 2019. Both novels are of the crime fiction genre and is based in Trinidad and Tobago. I am hoping that my commitment to be an author, despite the challenges the country is facing with crime can show young persons that with hard work and determination, dreams can come true.
A riveting story of one man's race to prove his innocence after being set up for a series of crimes he did not commit…
Now Available At:
> RIK Bookstores Nationwide
> UWI Bookstore
> Mohammed's Bookstores
> Charran', Trincity Mall
> TriniTrolley.com
> Amazon.com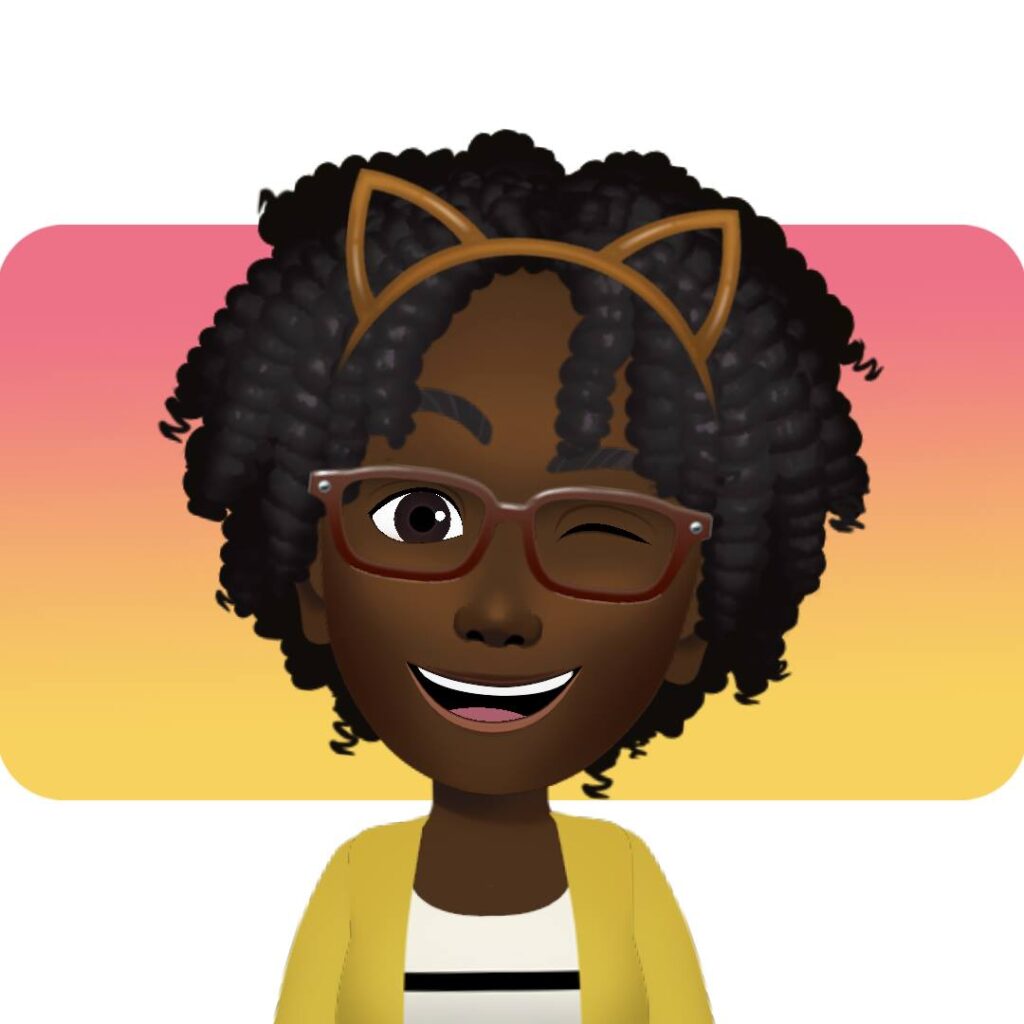 Wispé Decoteau
Wispé Decoteau more fondly known in our Anglican community as Aunty Pé. She is not only a Sunday School but an educator.
This Advent she has somethine very special in store.
---
Host

Ayanna James
Ayanna James has been a Foreign Language teacher for the past 19 years at Trinity College East. Her goal as an educator is to instill a love of learning languages in her students as she shares her own passion by using fun and interactive instructional methods. An avid reader, her favourite genres are biographies and mysteries and the author she hopes to meet in her lifetime is Chimamanda Ngozi Adichie. She worships at the Parish of St. Mary in Tacarigua where she is a member of the Diadem Writer's Circle and the Mothers' Union. She has been married for the past 13 years and has an 11-year-old daughter.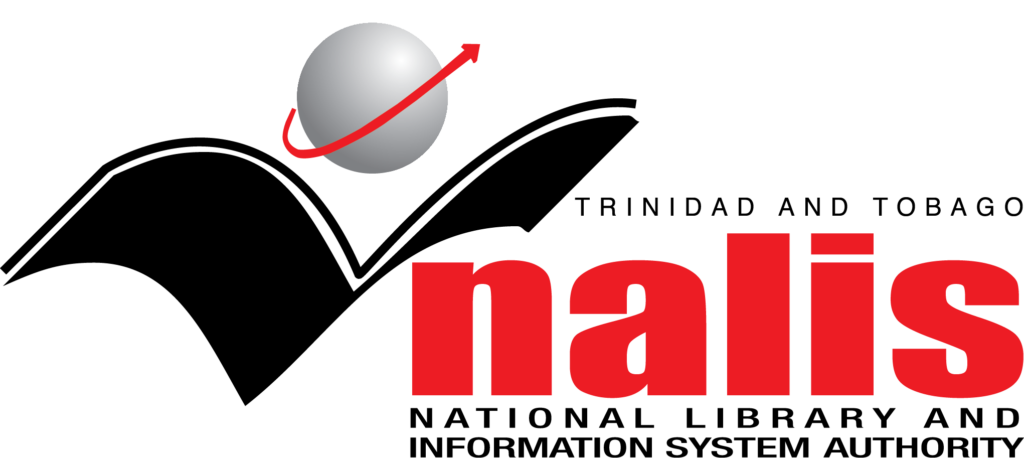 Anglo Lit Fest is supported by NALIS (National Library and Information System Authority)