On Friday 14 April 2023 our South Blood Drive continued at the San Fernando General Hospital and we extend a heartfelt thank you to our donors and the staff at the Blood Bank.
Pictured below are some highlights of the day which include our donors, members of the 200th Anniversary Committee and members of staff at the San Fernando General Hospital.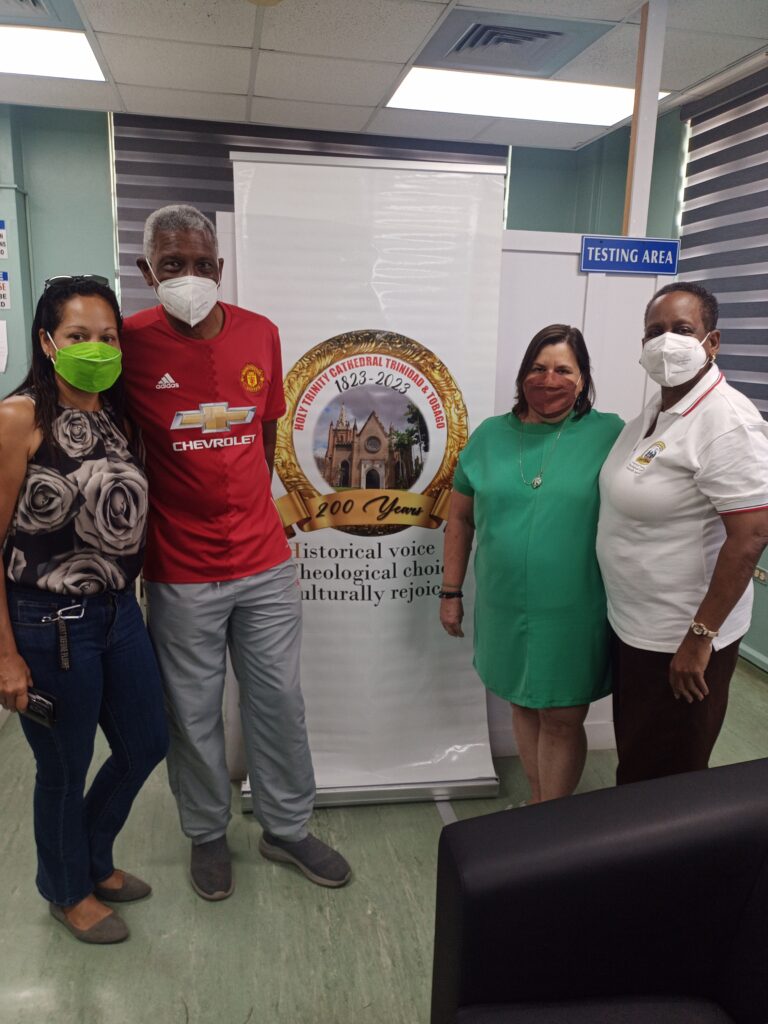 If you were unable to attend the Point Fortin and San Fernando Blood Drives, please note that we will be at St. Stephen's Anglican Church, Princes Town on Wednesday 26 April, 2023.
Persons over 60 can give blood and children 16 and 17 years of age can donate with parental consent!
For more information, please contact 487-2909.
#200 #HTC #blood #blooddrive #south #200pints #givethegiftoflife #1pintsaves3 #donors #teamwork